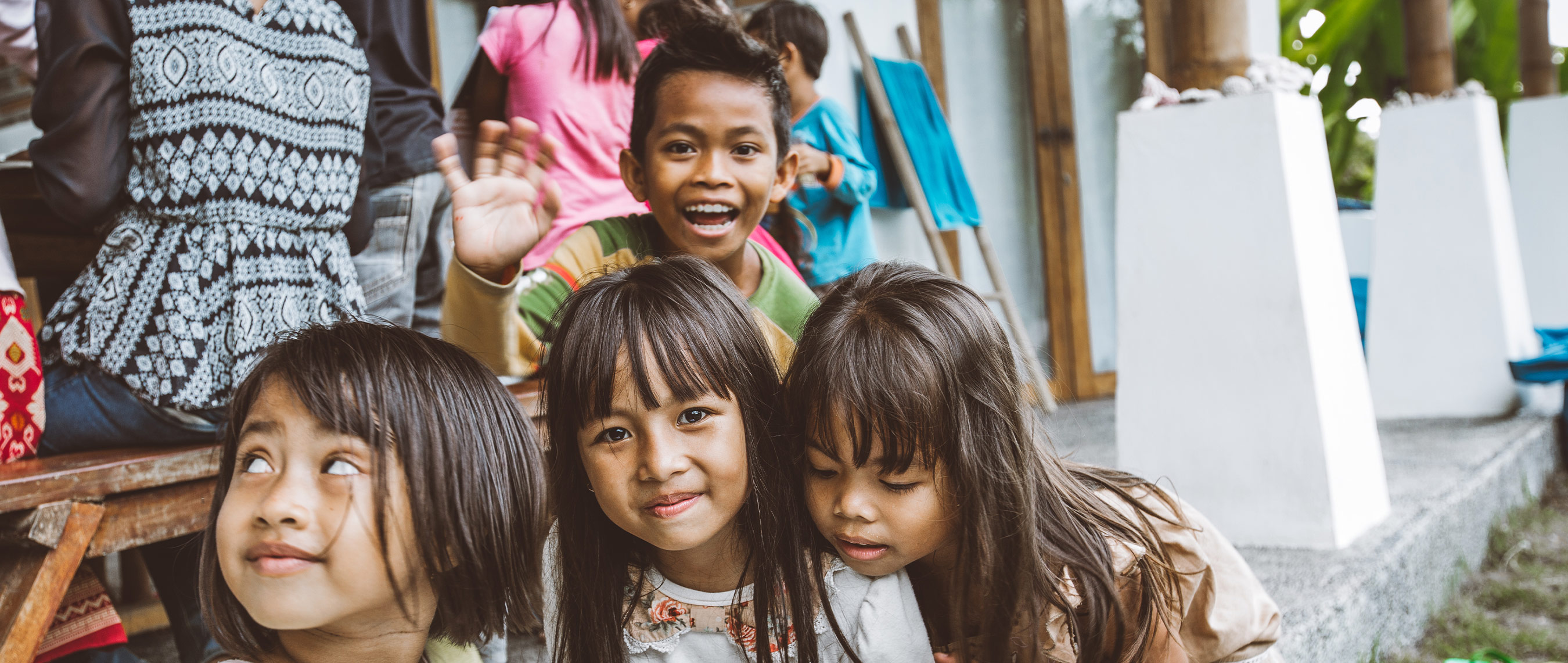 ​
WE WANT TO LEARN
Support us
Education is the key for a bright future.
The BATU BAMBU KIDS Foundation is trying to take the first steps
for a better holistic education in the Kuta, Lombok region
.
The Kids Foundation
Together
for a bright future
The BATU BAMBU KIDS Foundation is a 100% non-profit organisation with a strong vision:
"Every child from our village needs to have access to a holistic education - irrespective of religion, financial background of the family or any physical and mental disabilities the child may have.
A holistic education to us is an education where kids have individual opportunity to grow, to gain life skills, which are not necessarily thought in the local Indonesian school system".
Currently, Kuta, Lombok is undergoing massive growth and development in the tourism industry. As tourism is increasing rapidly and more accommodation and restaurants are being built, the need for English speaking locals is increasing. This is 'opening the doors' for the kids and giving them a great opportunity for the future. But our focus is not just only on English classes. We teach life skills, creative thinking and self-belief. We give the kids the opportunity to access books, to experience music, art, yoga, dance, crafts are most importantly, environmental awareness.
Next to our 'Learning Centre', we are building the first 'Plastic Recycling Centre' in Kuta, Lombok. This is a great project for the whole community of our village, where our children and their parents can be involved. We can recycle most forms of plastic. We already have a machine to shred the plastics, a big industrial oven to melt plastic and also a custom machine, which injects the melted plastic into any moulds we choose.
We try to recycle as much plastic from our village as possible, even though, in the end, it is not about the quantity we recycle, but rather the quality of the engagement process for the community.
Our aim is to teach environmental awareness to our community, through action and not just theory.
About
Batu Bambu Kids
The cornerstones of
our Foundation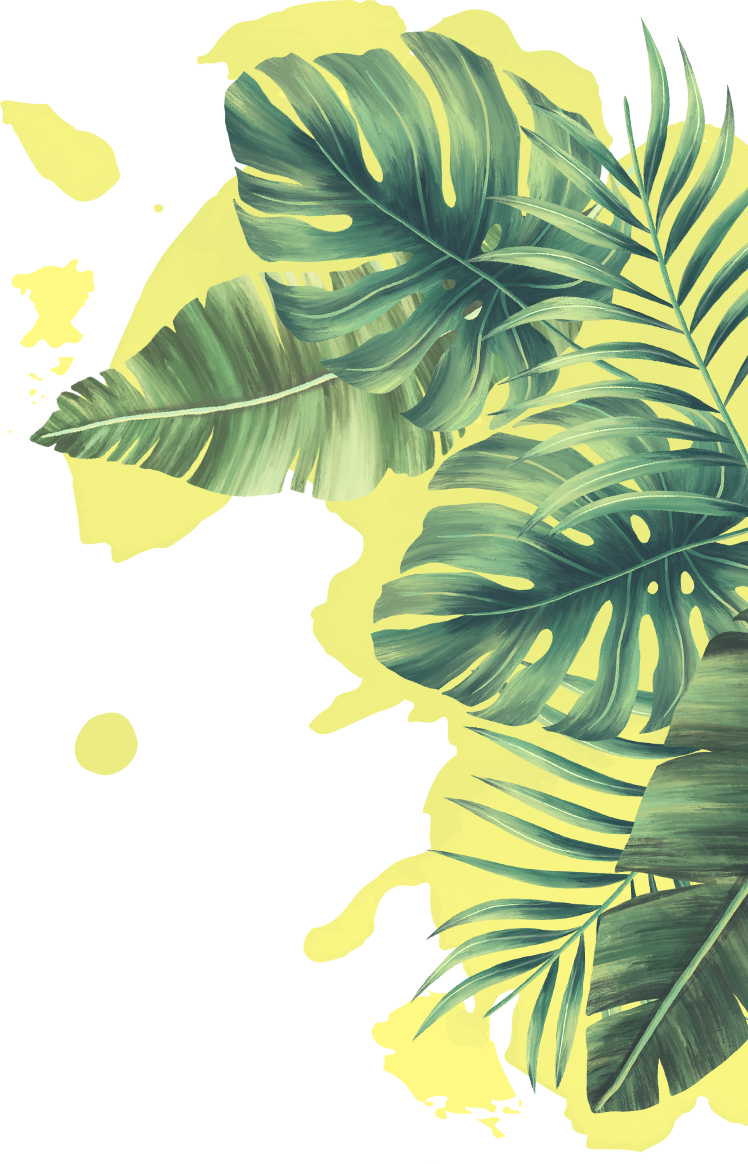 Current projects
Your help
counts
We are a non-profit organisation. 100% of donations go to where they are needed. We need around 600 euros per month to pay our teachers, to buy materials for the lessons, to cover additional costs and to finance our recycling center.
Children who visit our Learning Center
Next month we need the following amount for our project
Milestones reached so far
Kids Foundation
Projects
Donations were collected for over a year until construction of the "learning house" could finally begin in November 2019. The learning center of the BATU BAMBU KIDS Foundation will open its doors in January 2021. The "recycling center" will also be completed in early 2021.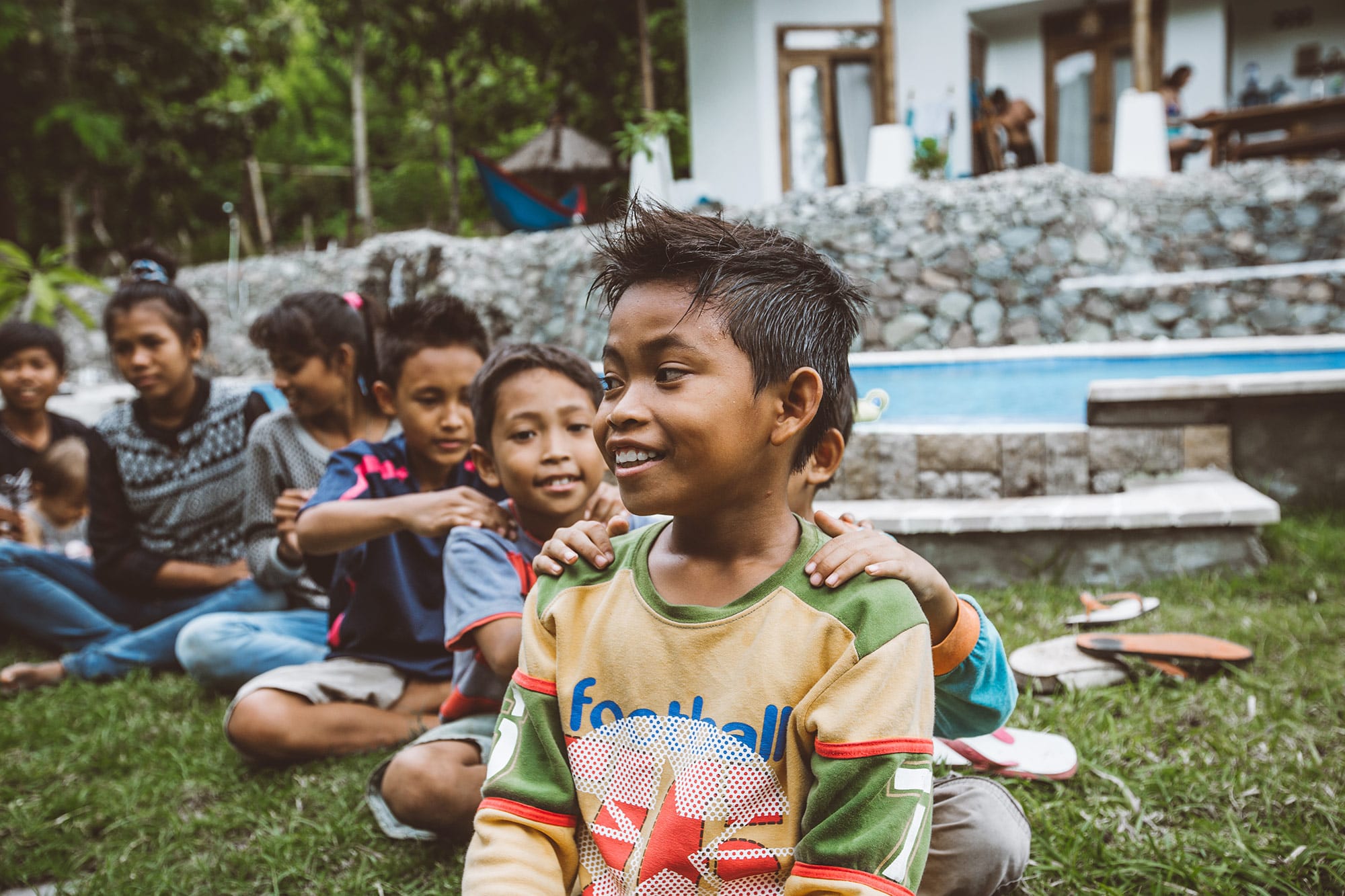 Environmental protection is important to us and therefore we are committed to a strong environmental awareness in our village.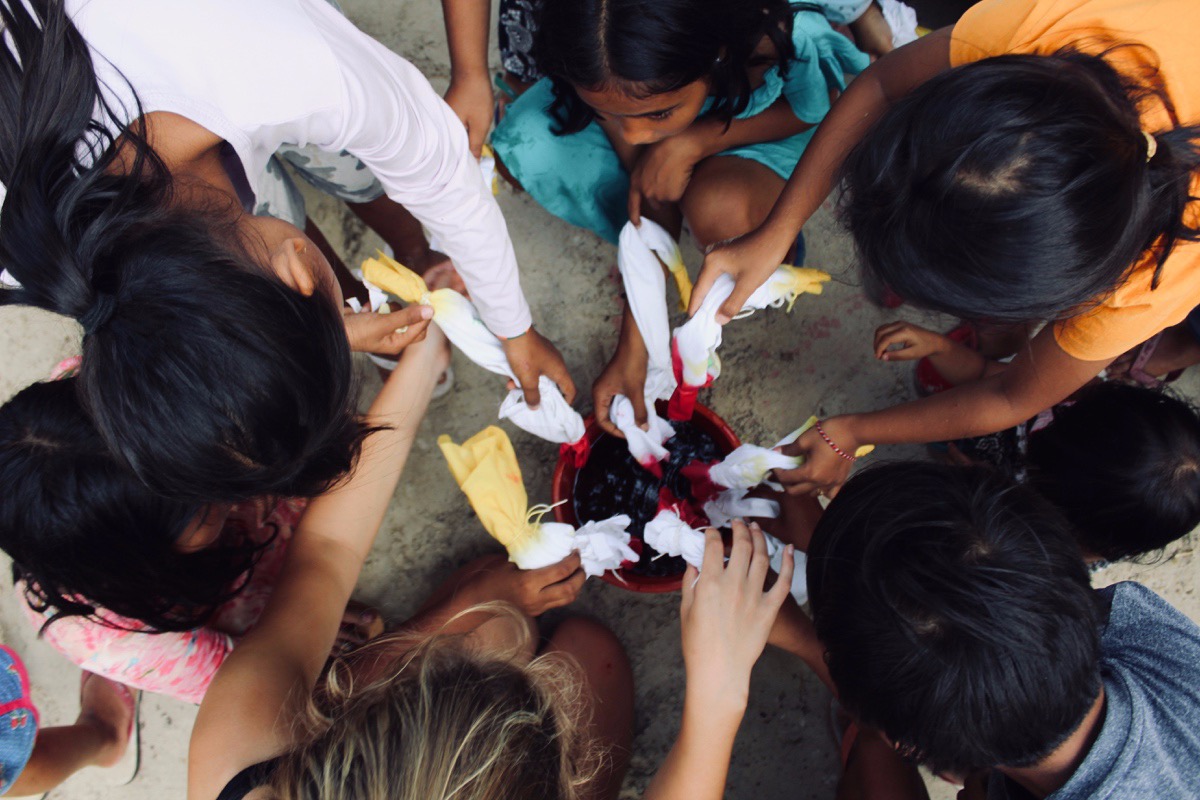 YES!
MONDAY between 4 p.m. and 5 p.m.
Please write us a short WhatsApp message so that we can make sure to have a coffee ready for you!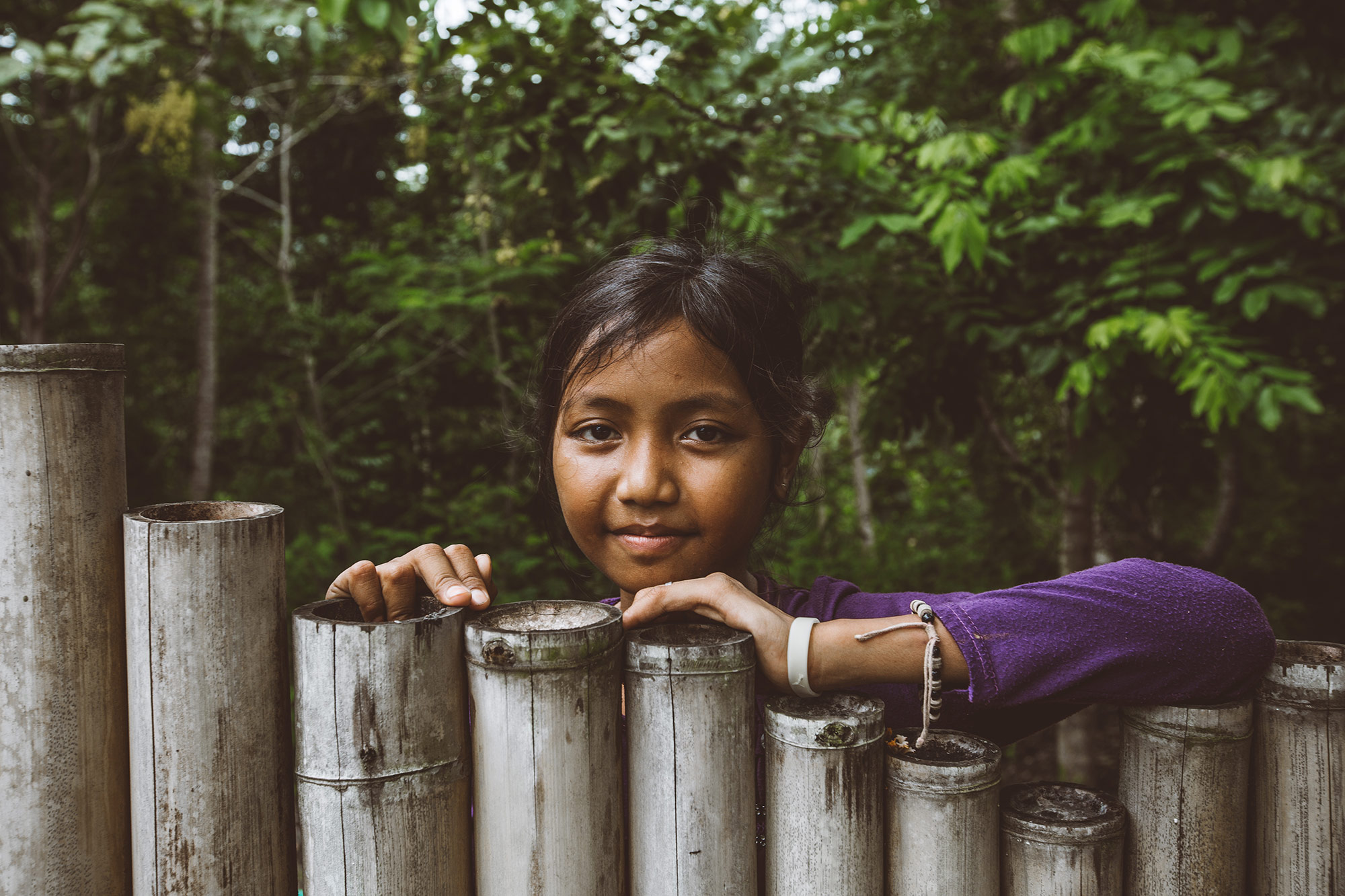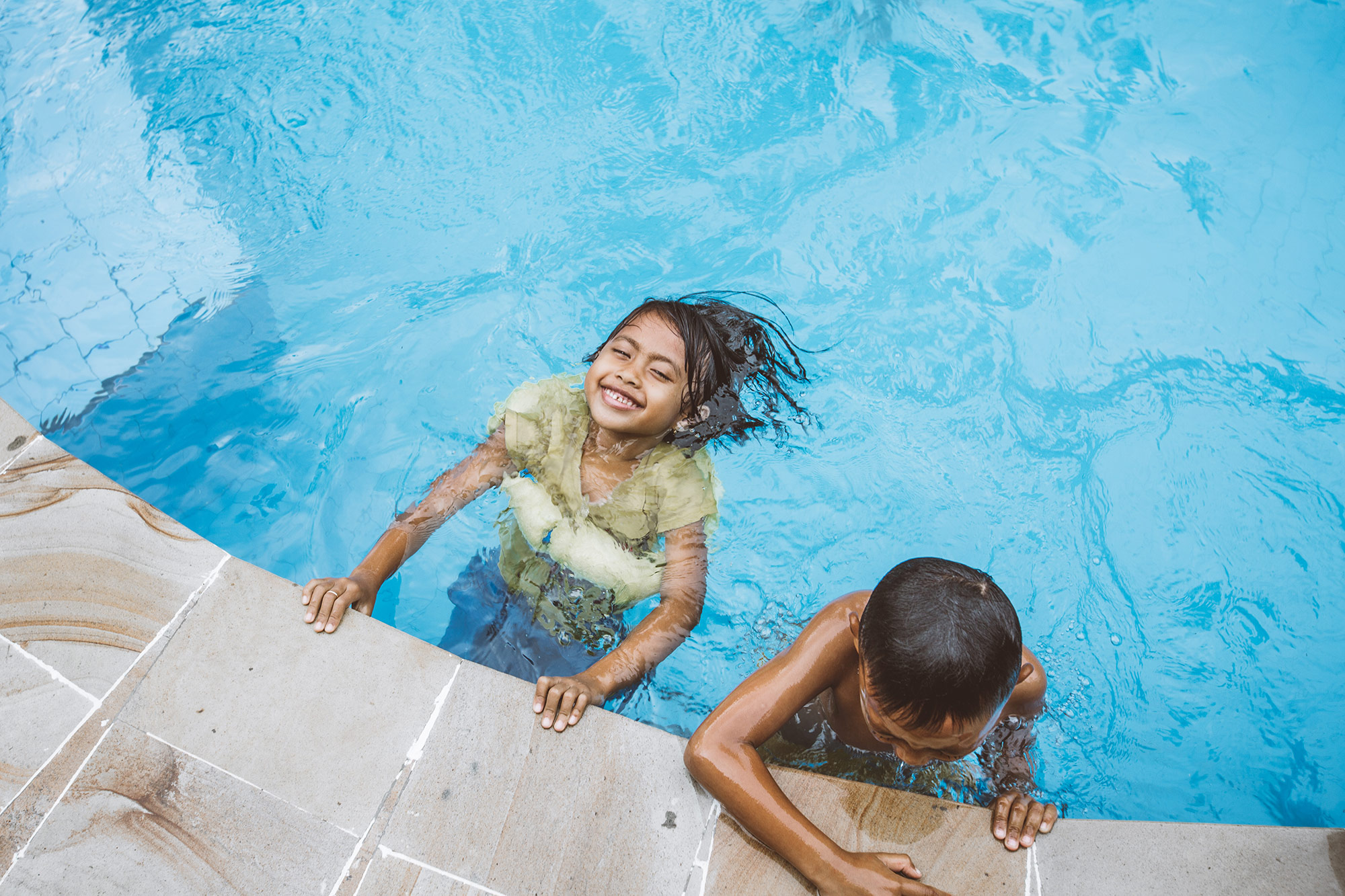 Unser
Our "Learning Center" is a place to play and to learn. We offer our children various subjects and workshops. The focus is on English lessons, life skills, art, music and environmental projects.
Our entire offer is free for the children, thanks to your support.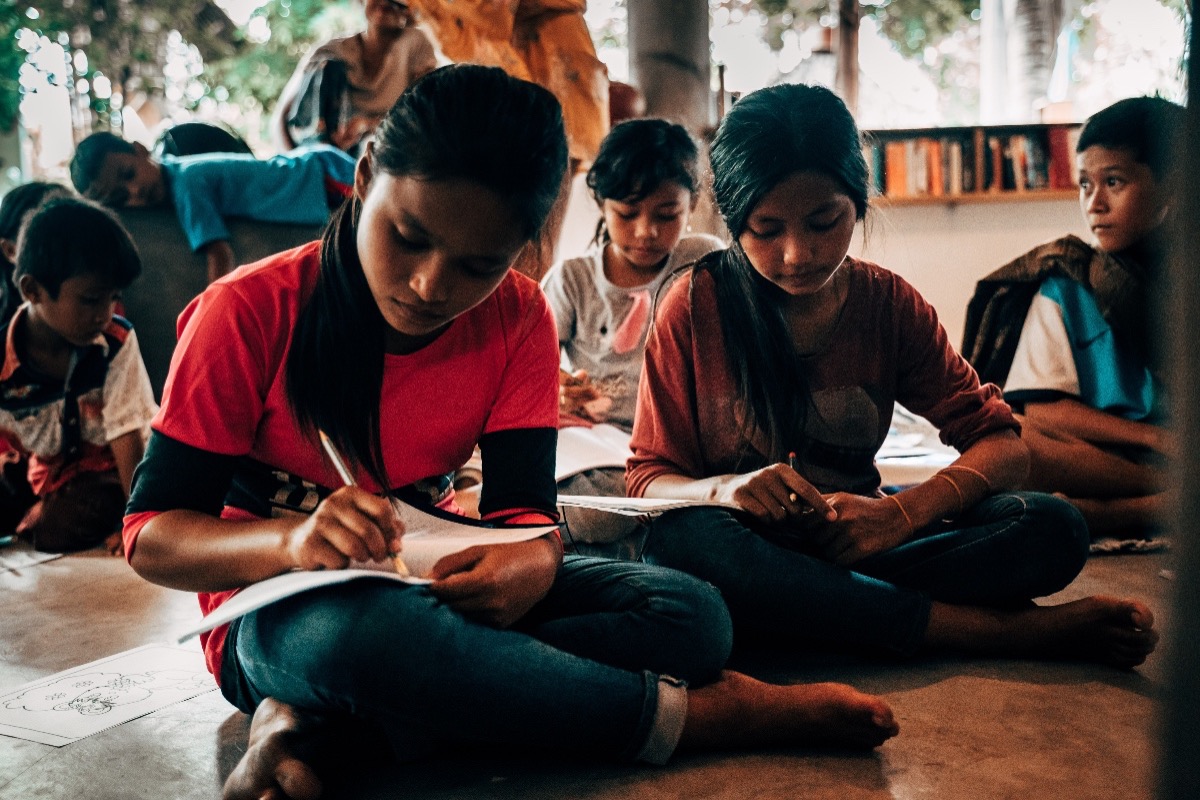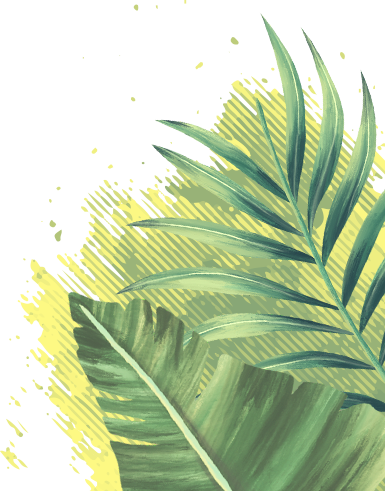 Volunteer
Donate your time and support on site or remotely.
It's not just about money. You can also make a difference by donating your time to us!
HELP NOW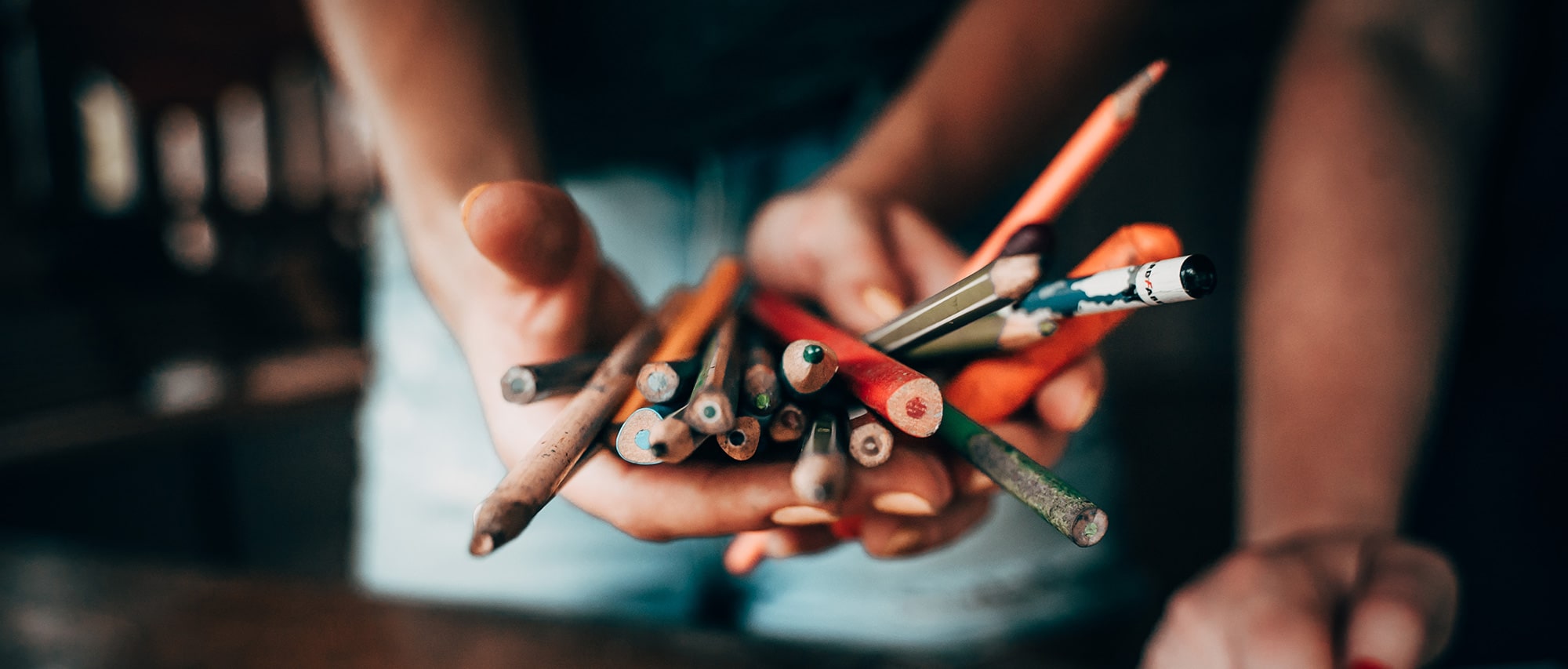 "
"Da ich persönlich vor Ort war weiß ich genau, dass jeder Cent da ankommt, wo er hin soll. Mit BLUE RIZON versuche ich auch meinen Beitrag zu leisten."
"
"Die Lebensfreude der Kinder ist unfassbar! Die Kids Foundation bietet ein Zuhause für Kreativität, Bildung und Nachhaltigkeit. Ob beim Batiken, den wöchentlichen Müll Touren, Englisch lernen oder in den Pool springen! Gerade das spielerische Erlernen von einer fremden Sprache und die Aufklärung rund um das Thema Nachhaltigkeit hat mich verzaubert."
"
"Die Batu Bambu Kids Foundation ist für mich ein richtiges Herzensprojekt geworden. Für die Kinder in Kuta Lombok ist es wie ein zweites Zuhause, wo sie etwas lernen, sich entfalten und geborgen fühlen können. Ich bin so dankbar, dass ich das bereits mehrmals live vor Ort erleben durfte."